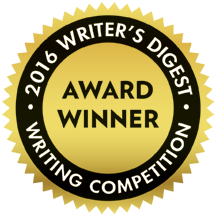 FREE LANCE WRITING AND EDITING
Hire me as a free-lance writer or copy editor.  I have published three books with an international publisher and have written over 200 articles, chapters, interviews, and reviews for training manuals, blogs, newsletters, websites, and magazines such as The Toastmaster, Anchor Point, and Rapport.  I am a peer reviewer and contributor for Acuity, the journal of the Association of NLP.
I especially like to write and edit content about:
Human psychology
Interpersonal communication skills
Public speaking
Self-help and personal improvement
Healthy living and healthy habits
Self-confidence and motivation
Stress management
Neuro-Linguistic Programming
Need a writer for your blog, magazine, newsletter, or publication?
Need someone to edit your draft copy?
Contact me and let's talk it over.